Aquatemp YTD Training Hours
Includes company-wide, department, and individual training
Focuses on safety, soft skills, product and system knowledge, and technical refreshers
Does not include any hours logged with Apprenticeship
Customer Reviews
We love hearing from our customers! If you've had us work on your HVAC system we would love to hear from you too.
Heat Pump Installation in Saskatoon, SK S7H1N2
"Aquatemp handled the replacement and now handles the ongoing maintenance of our cold climate heat pump and associated backup electrical heating supply for extreme low temperatures in our net zero home in Saskatoon. Really enjoy working with Tim and Kaelan – prompt attention to issues and extremely knowledgeable about this new technology for the province."
- Kirsten K.
Air Conditioner Repair in Warman, SK S0K4S0
"Brent was professional, polite and got my AC running again. Happy customer. Highly recommend."
- Paula S.
Gas Fireplace & Air Duct Installation in Saskatoon, SK S7K 6J1
"Moved into a new house that needed a lot of work.
Aquatemp was able to handle just about everything, from replacing old equipment like the water heater to installing new equipment like a gas fireplace and modern HRV system. Got to know all the technicians. Everyone was professional and extremely good at what they were doing. Timelines were known and kept. Communication was impeccable. Highly recommend and already planning to hire them again for the next project."
- Ryan S.
Our Most Recent Articles...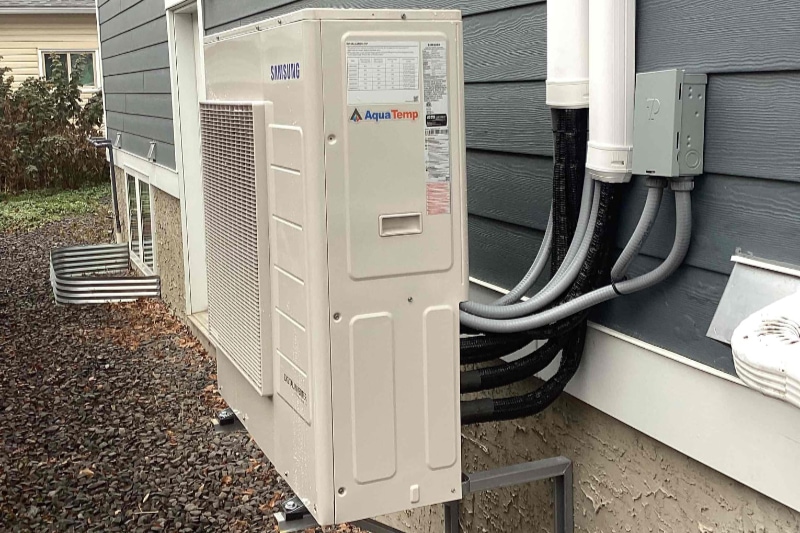 One reason Saskatchewan homeowners love heat pumps is they function as an all-in-one unit. Instead of purchasing and maintaining a separate furnace and air conditioning system, you can simply transition your heat pump from the heat setting to the cooling setting and vice versa as seasons warrant.
Read More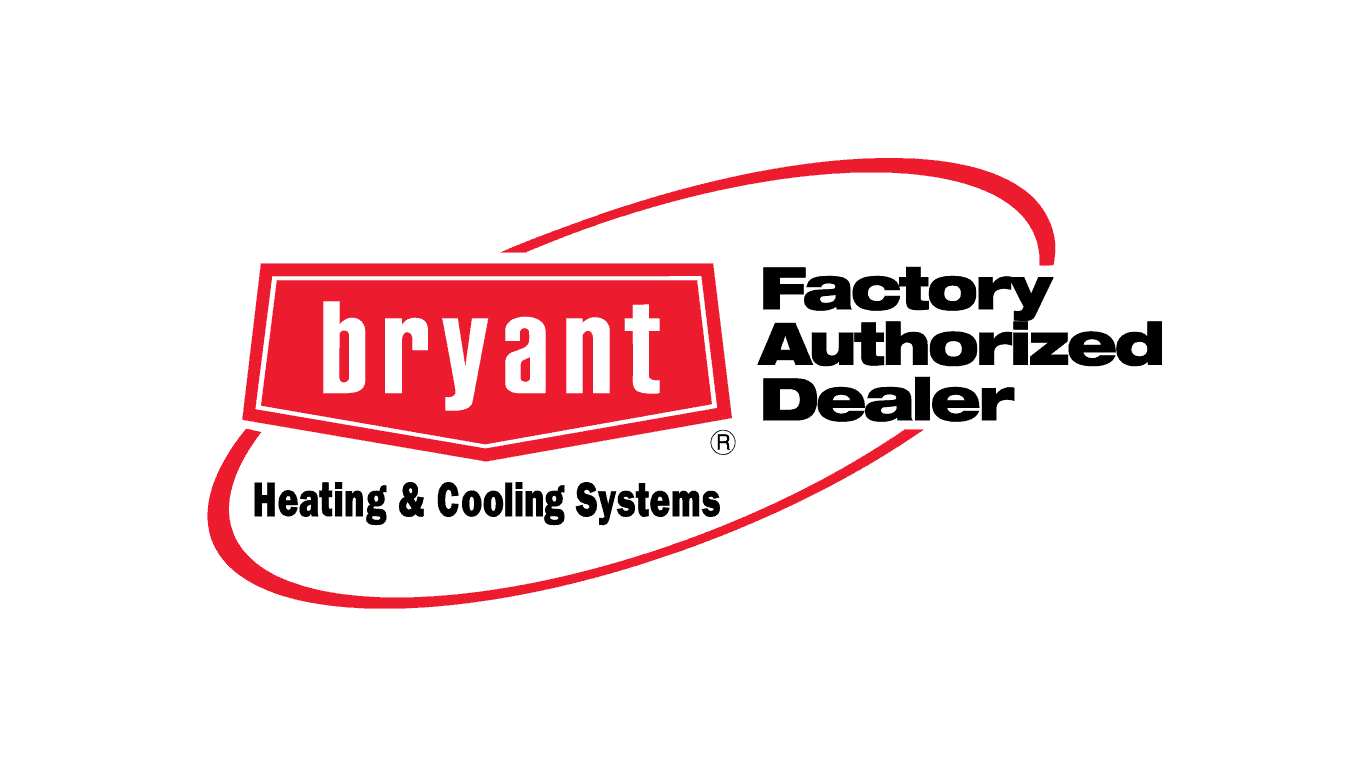 We Service the Following Make and Models of Boilers


What Are You Waiting For?
Contact AquaTemp Today!